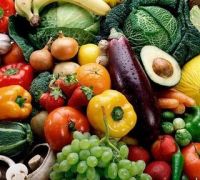 Acquisition Opportunity: Citrus Fruit Export Company of iran.
A great opportunity to acquire a company specialized in the export of citrus fruits of iran.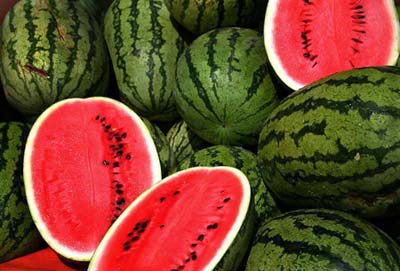 Works with a variety of products including among others: Oranges, Clementines, Tangerines, Lemons, Grapefruits...
Modern installations and equipped with the latest technology and machinery.
Company with decades of history, reputation and certified to recognized international standards.
Major network of buyers and clients throughout Europe.
Minority or Majority Stake Available.
Principals Only.
Contact me for a consultation. To buy fruit from iran
000000 reza ebrahimi