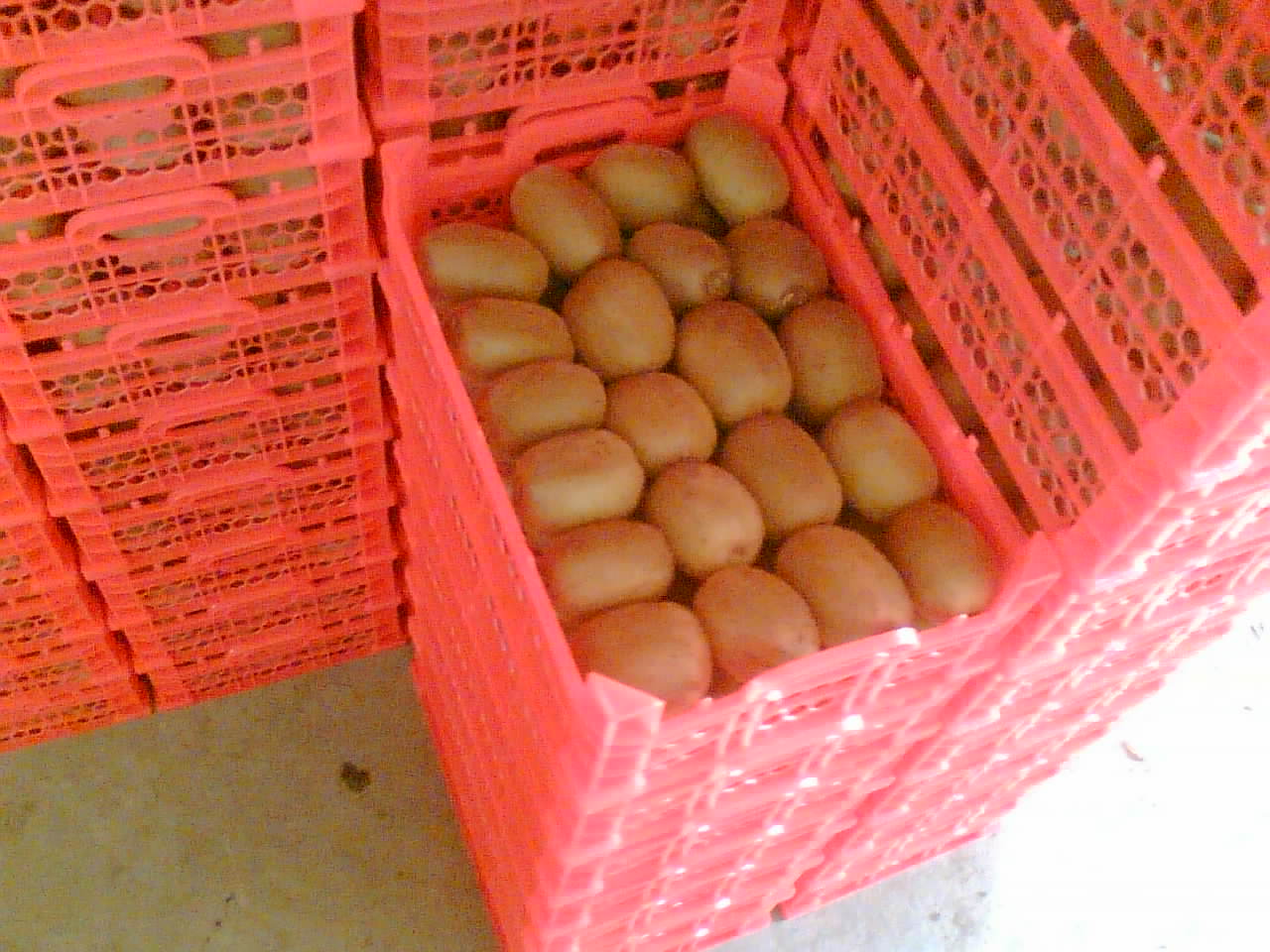 Despite tough competition from the likes of Italy and France, Iran's kiwifruit sector has made progress in recent years thanks to modernization efforts in fields and packhouses, as well as improved regulations. Ario Fruit business manager Sadegh Mousavi told www.freshfruitportal.com the government almost put a lid on that progress this fall, but negotiations helped keep exports alive in a national season set for a volume of 300,000 metric tons (MT).
Sadegh said his country had a "long and bright" history in fruit production, particularly in kiwifruit, and the industry was now bolstering its abilities in production, storage, marketing and transportation.
"This is done by focusing on experience and international technology, supplying kiwifruit from Grade A orchards, controlling growing and harvesting practices, and using high-level technologies to keep kiwifruit for a long time," Sadegh said.
"Iranian kiwi fruit has agood status in international markets for different reasons including its good taste and excellent quality, a different season compared to some other producers like New Zealand and Chile, and a cheaper price.
"International markets have demand for Iranian kiwifruit several months before our main season, but we have problems in transportation and packing."
The executive listed the UAE, Turkey, Belarus, Turkmenistan, Azerbaijan, Tajikistan, Pakistan, Iraq, Afghanistan, India, Russia and the Gulf countries as some key markets the sector has tapped into. However, it hasn't always been this way.
"Iranian kiwifruit export growth is in good condition in comparison with global exports. In 2013, the Iran government removed some prohibitions on the exports of Iranian products, including fruit, and that was a good message for exporters.